Stackers are an essential equipment for any warehouse wishing to stack items, transport objects within their warehouse, and boost the overall productivity of their operations. A stacker's main role is to assist in the lifting of palletized objects to medium and high racking. The warehouse manager can choose between fully powered, semi-electric, and manual versions.
1. Enhances Storage Efficiency
If you totally rely on your workers' capabilities, it is possible that you are not maximizing all remaining space in your warehouse. For instance, you will overlook to important storage spaces like high shelves that require assistance from equipment. Stackers often have adjustable forks, allowing you to take greater use of your area.
2. They Ensure the Safety of Workers
Workers can hear each other better since the stacker is silent, which lessens accidents, injuries, and inefficiency. Stackers are also smaller than other equipment, which helps workers by providing them with better vision while doing their duties.
3. Efficient Stacking
Because of its ease of use, many warehouses are choosing the wise option to acquire stacking equipment. They are especially swift with lesser loads, but they can stack heavy containers over short distances as well.
4. Stackers Enable Flexible Warehouse Layout
Stackers are perfect for narrow spaces, and you may design a storage facility or warehouse layout to match your products. As businesses develop and have more products but not always more area, the stacker allows you to develop a floor plan that meets your demands.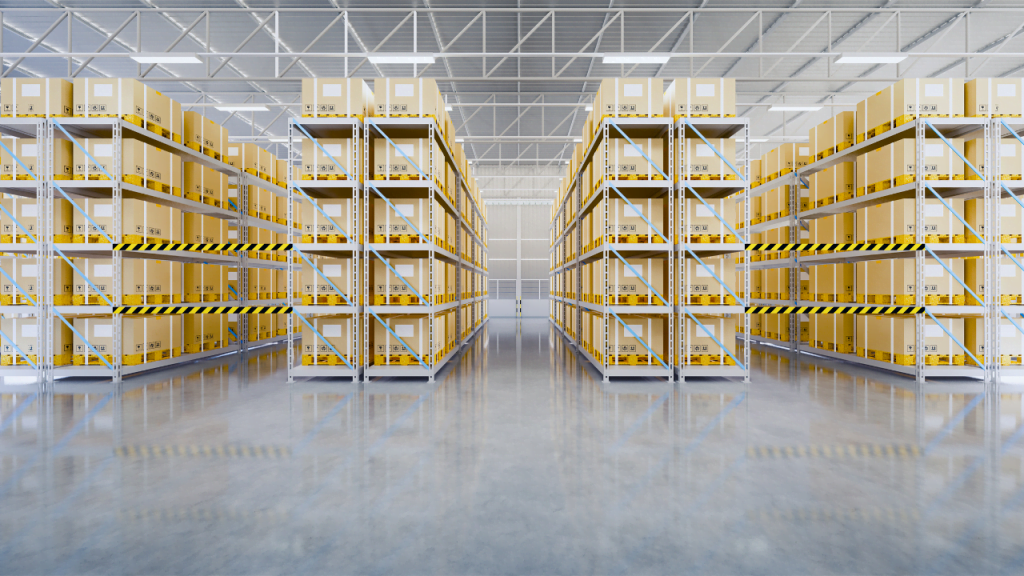 5. Various Stacker Options
There are several types to pick from, making it easier for warehouse owners. If your facility works with lighter loads, manual stacking equipment—which depends on the operator's strength—is preferable. However, the physical demands on the operator are minimal with electric stackers. As it operates on automated power, this is ideal for longer durations of operation.
If you want to increase the productivity of your warehouse, contact Pumpup now!